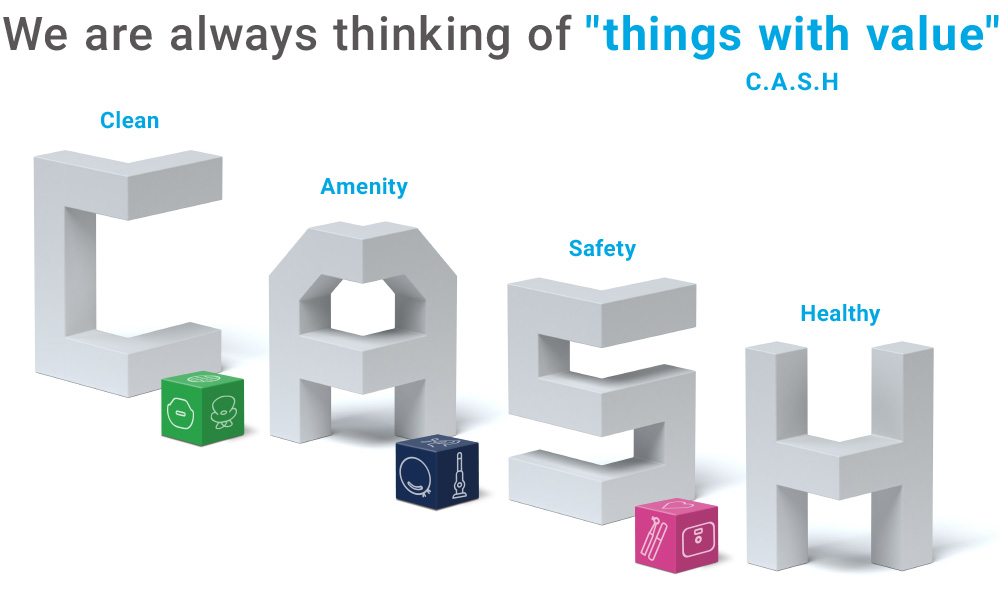 Based on the keywords of Clean, Amenity, Safety, and Healthy, our company developed a unique concept in pursuit of a lifestyle with value--that is C.A.S.H.
Procuring a variety of commodities from Japan and abroad from a global perspective,we provide proposals and help in creating environments which enable comfortable and abundant lifestyles.

It is our desire to provide healthy and beautiful lifestyles to help support successful women. We are always producing products which create new sensibilities.

As we approach the 200th year since our founding, we at the Tsukamoto Group are engaged in corporate activities to contribute to society with an understanding of preserving the Earth's environment as a vital issue in our management, while also supporting people's livelihoods as a lifestyle proposal company based on a new management philosophy (guiding precepts & credo).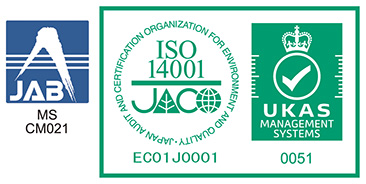 Beauty starts with health
porto is a health & beauty brand which supports the desire to be "healthy and beautiful forever".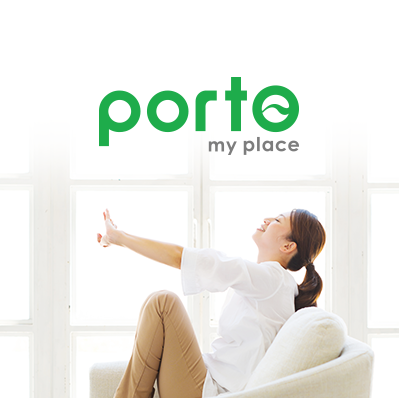 Easy beauty treatment at home
porto Beauty is a beauty brand which pursues the highest quality of beauty "healthily as well as beautifully.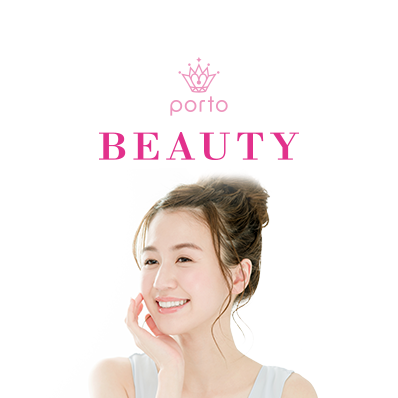 Gentle on your body as well as the environment
ecomo is a home electronics brand that is gentle on the environment by natural and ecological features to refined designs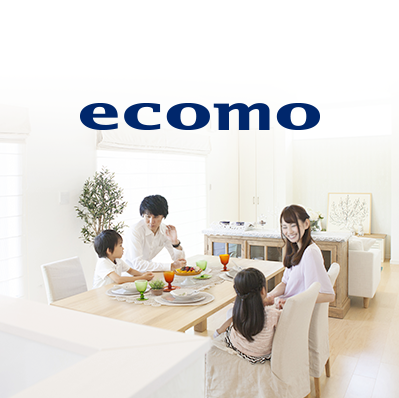 AIM DIVISION
Trade name
TSUKAMOTO CORPORATION Co.,LTD. AIM DIVISION
Address

TSUKAMOTO Bldg. 1F, 1-6-5 Nihonbashihoncho, Chuo-ku, Tokyo 103-0023
TEL:81(0)3-3279-1511/1512 FAX:81(0)3-3279-1515

Representative
GENERAL MANAGER Toshiaki Saikawa
Major clients
Department stores, chain stores, hardware stores, home electronics stores, lifestyle stores,
TV shopping, catalog shopping, internet shopping, domestic/overseas manufacturers
Description of business
Product planning, development, manufacturing, importing, and sale for beauty equipment,
home medical equipment, water filters, home appliances, general goods, etc.
Registration approval
2nd-class Medical Device Manufacture and Sale License No. 13B2X10398
Medical Device Manufacture and Sale License No. 14BZ200316
Enrolled organizations
The Japan Home-health Apparatus Industrial Association
Japan Water Purification Association
Japan Direct Marketing Association
TSUKAMOTO CORPORATION Co.,Ltd. /TSUKAMOTO GROUP
Trade name
TSUKAMOTO CORPORATION Co.,Ltd.
Address
1-6-5 Nihonbashihoncho, Chuo-ku, Tokyo 103-0023
TEL: +81(0)3-3279-1330 FAX: +81(0)3-3279-4261
Website
http://www.tsukamoto.co.jp/
Representative
CHAIRPERSON Kazuyuki Akutsu   PRESIDENT Niro Momose
Established
January 5, 1920 (founded 1812)
Capital stock
2,829,840,000 yen
Number of outstanding shares: 40,690,000
Listed on the first section of the Tokyo Stock Exchange
Group Companies
TSUKAMOTO ICHIDA Co.,Ltd. , SILKLAND Co.,Ltd. , TSUKAMOTO TRADE(SHANGHAI)LIMITED